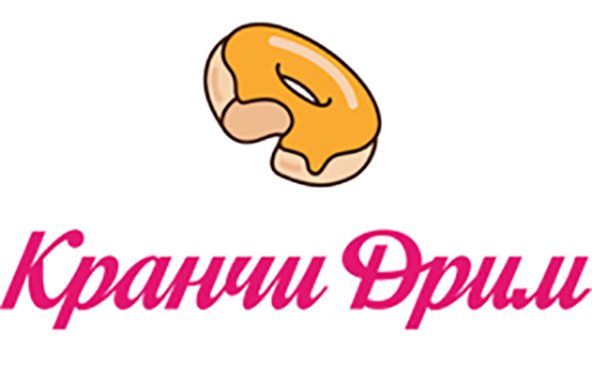 Krunchy Dream is a chain of small and cozy coffee shops and kiosks, with a bright variety of donuts, as well as a wide range of coffee drinks.

The unique recipe for sweets was developed by the best confectioners with world experience.
Krunchy Dream donuts are decorated by hand — every donut, every day!
The assortment includes donuts with and without fillings: the traditional Classic Ring, the famous Shell with custard, the incomparable Shell cheesecake New York.