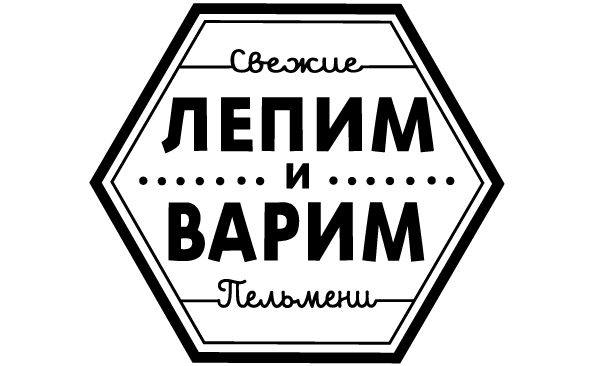 "LEPIM i VARIM" is a modern pelmeni network where we roll and boil our delightful pelmeni in the open kitchen every day.
White or green, red or black, fillings with meat, cheese, shrimps, king crab – this range of variety is harmonized by the evidence that they all are marvelously delicious . Come and experience how pelmeni may taste.
We deeply love what we do, and we believe that by offering our dear guests fresh and delicious food at a fair price we make this world a better place.
Our network today includes 5 restaurants in Moscow, 3 in Almaty (KZ), 2 in Saint-Petersburg, 1 in Tula, Krasnodar, Kaliningrad and Astana (KZ).