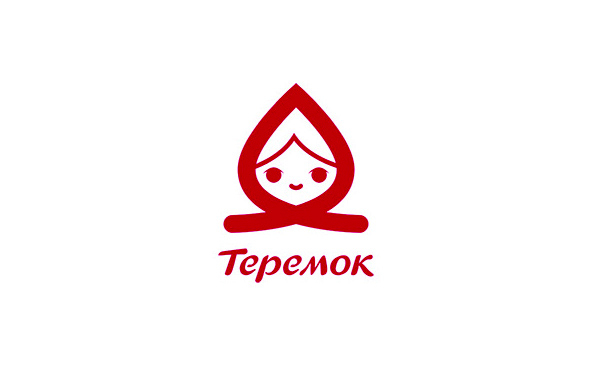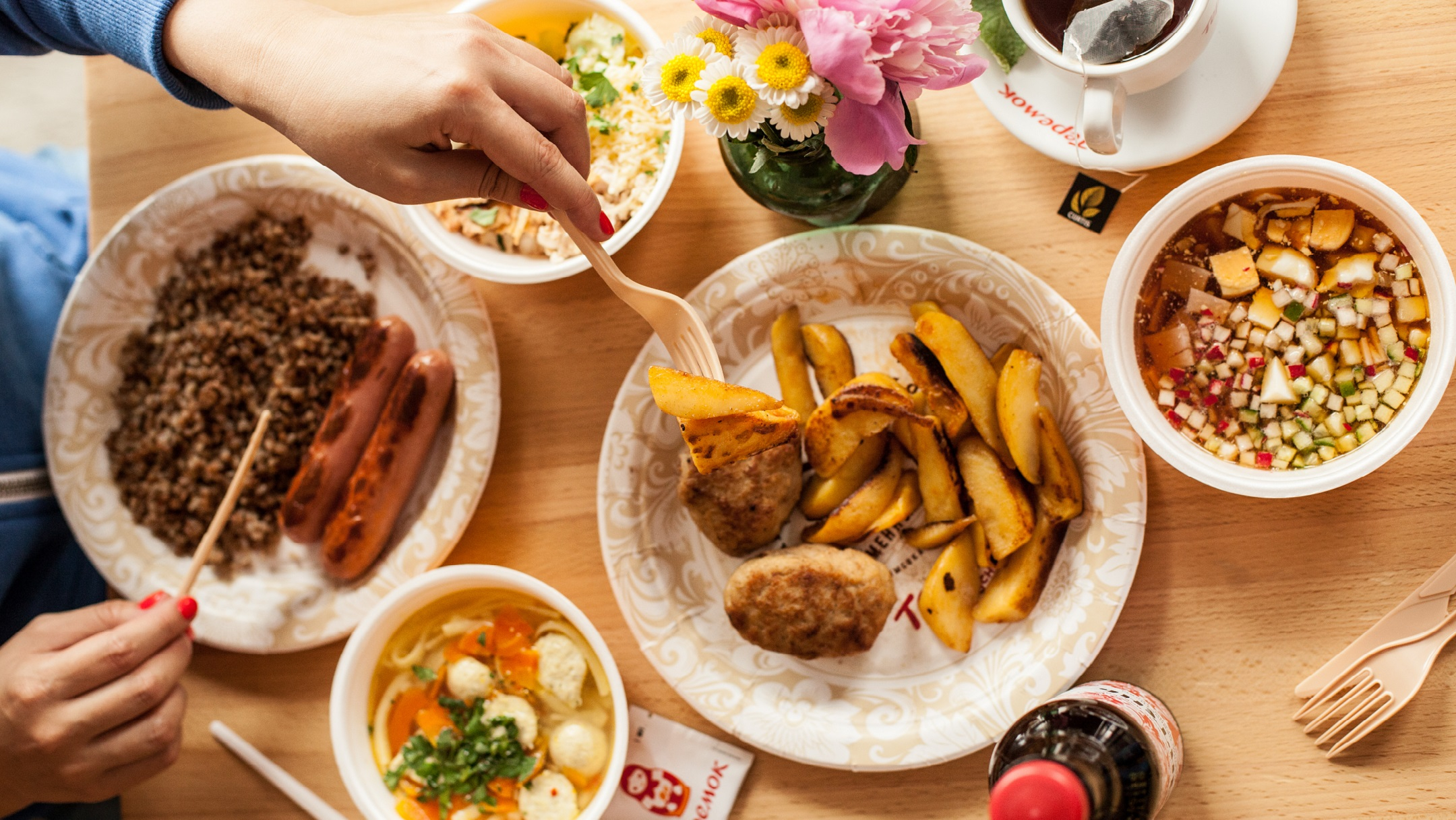 "Teremok" is the largest restaurant chain in Russia, founded in 1998 and working in fast — casual format.

Fresh food is prepared only after ordering without the use of frozen semi-finished products and preservatives. The dough and toppings for pancakes, bases for soups and salads daily make in their own workshops and every night delivered to restaurants before they open.

The menu offers modern Russian cuisine recipes from the chef: pancakes, soups, porridge, cheesecakes and not only, as well as specialty drinks – Morse, kvass, piten, cider, tarragon and Mead.

Come try it!