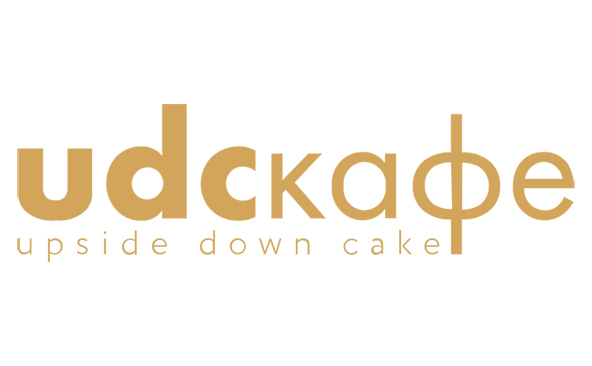 The brand "Upside Down Cake" was founded in 2011 - as a small light confectionery, which was part of the restaurant holding Iconfood.
The idea of ​​creation was inspired by the desire for everything interesting and innovative, as well as a great love for good, quality coffee and food. The key meaning of the title is that we &lquo; reverse » Presentation, the perception of the guests about the modern fashionable place.
For more than 5 years, we have rethought the concept. From a small confectionery grew into a network udcafe, where each interior is unique in its own atmosphere and comfort. During this period we significantly expanded the range of trendy dishes, sweet products and original beverages. Improved the direction of delivery, individual cakes, developed fitness breakfasts, continue to improve the level of service and actively develop.
Wide choice of drinks will certainly please our guests: useful vitamin teas, the ingredients for which we bring from different regions of Russia, author's lemonades, cervical smoothies. We pay special attention to coffee, monitoring its quality from the coffee tree to each cup. Barista udcafe are prizewinners of coffee championships for more than a year. We can try both classic coffee and alternative ways of brewing.
udcafe today is a place with clear popular dishes in high-quality performance, a special approach to brewing coffee, author's and classic American desserts. We became a pleasant part of the life of our regular guests: they meet us their day, conduct business and friendly meetings, mark important events– This is the essence of the mission of our company:
«We strive to create brands that will become a part of your life».