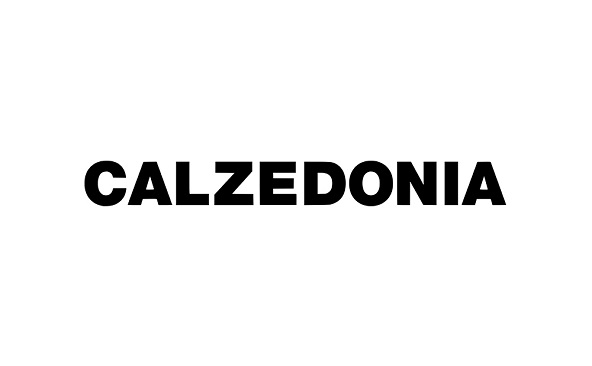 «Calzedonia» is a modern Italian company which is known in most countries of the world.
Modern «Calzedonia» boutiques and shops offers their customers the huge range of legwear, swimsuits and underwear of high quality and at a reasonable price. «Calzedonia» company has already been existing for 20 years. It was founded in 1986 in a little town close to Verona. At first the brand specialized only in variety of socks and stockings.
«Calzedonia» specialists are oriented on the general public – men and women at the age of 15-50. Designers try to take into account different tastes and needs of customers.