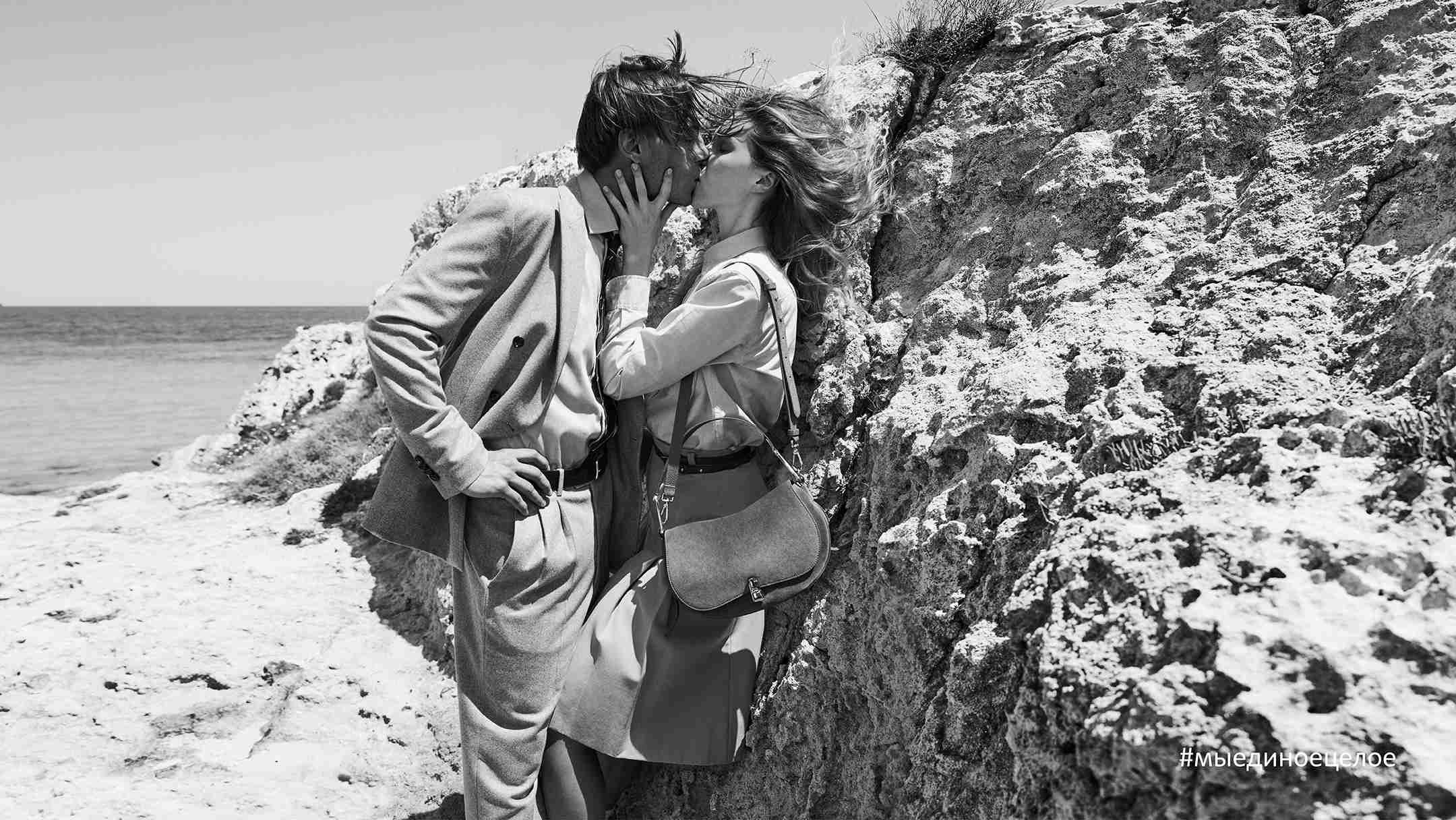 Coccinelle was established in the sunny plains of Parma, Italy in 1978. Since the very beginning, the brand has created thoughtfully designed everyday accessories for women. The foundation has always been a passion for craftsmanship, evidenced by a strong commitment to the finest Italian leathers and artisanal production, which is always interpreted through contemporary style and of-the-moment trends. The Coccinelle woman exudes natural joy, has modern tastes and above all, understands the importance of quality and craftsmanship. Coccinelle's mission is to celebrate this individuality and each woman's own personal style.

Artisanal production is the core of Coccinelle's story. Each accessory has been lovingly worked over by a skilled artisan at our atelier in Parma. These masters strive for perfection down to every last detail, creating works of art out of leather with only their hands and tools.
Thanks to this strong teamwork, passion and skills, Coccinelle products are synonymous of unrivalled quality and design.