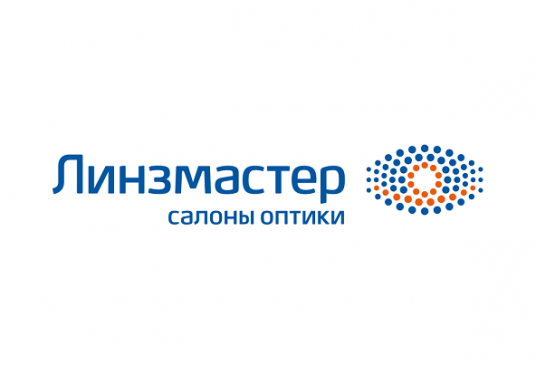 In November 1998 Lensmaster opened its first store in Moscow in Nikolskaya Street on the former site of the oldest city's eyewear shop Optics 1.
Lensmaster was the first shop in Moscow to offer the Russian customer a complete list of services: sight tests, frames and lenses for spectacles, lens-making laboratory, selection of sunglasses and contact lenses. The concept "Glasses in an hour" attracted a great number of customers to Lensmaster.
Our mission is to bring an excellent quality in the lives of our customers and to create an environment where personal dreams of our colleagues can be fulfilled.