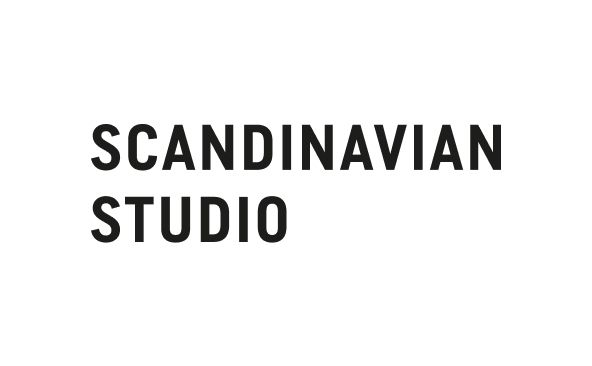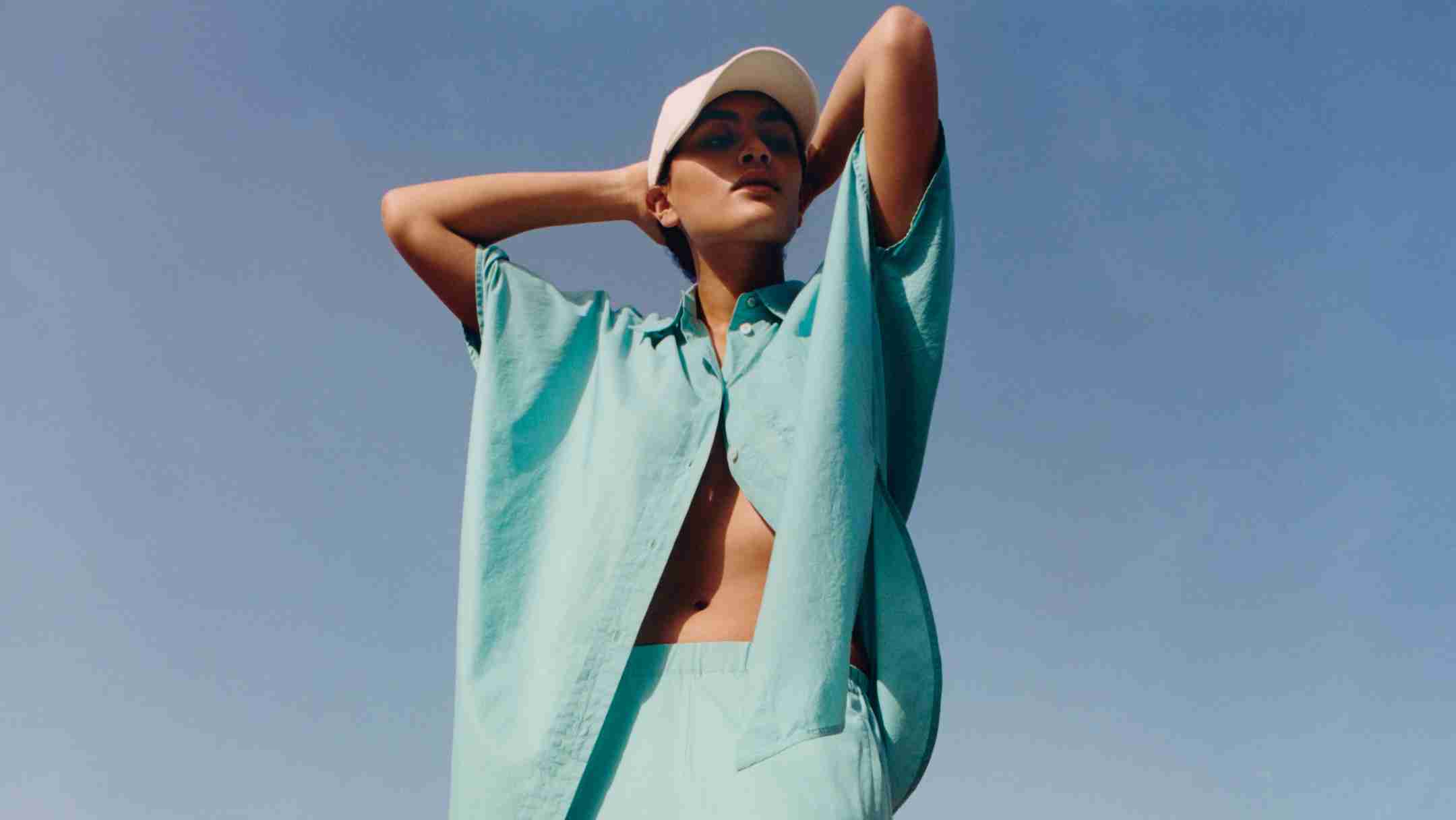 Scandinavian Studio is a new concept of multi–brand store, representing clothing, accessories, and home décor collection of various brands. All brands have a unique's sense of Scandinavian style with a combination of minimalism and individuality. High-quality, natural qualities. And the love for special details.
The clothes are presented by premium brand Marc O'Polo.
Today, the focus of Marc O'Polo is sustainability, quality, and naturalness.