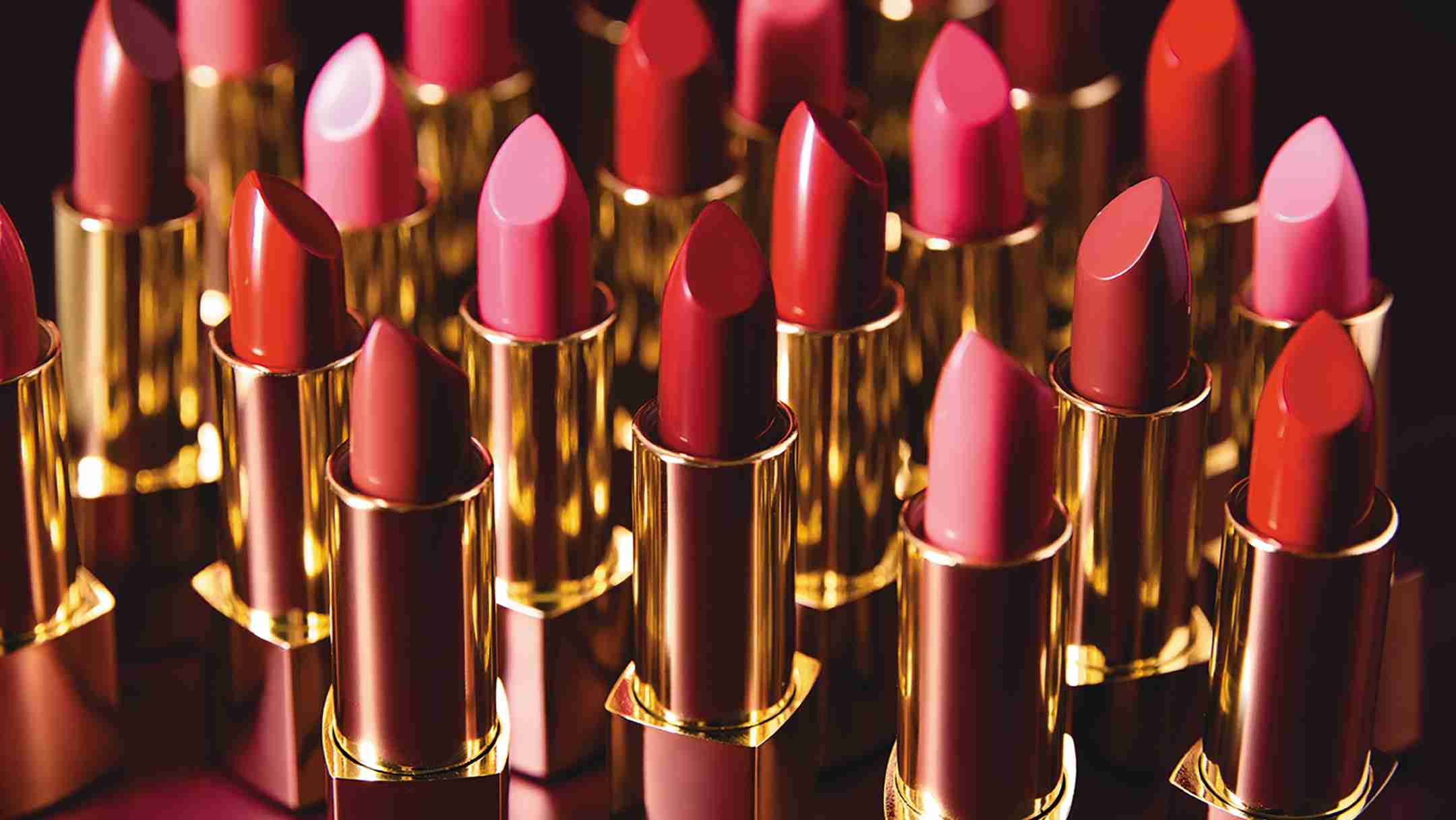 ONLY IN SEPHORA
Dreams come true! Only in SEPHORA more than 40 new world trendy brands that will conquer the beauty world in Russia already this year.
Unforgettable looks from KVD Vegan Beauty, high fashion from Marc Jacobs Beauty, natural beauty of Becca, bright and magnetic Huda Beauty and many others. Beauty media write about them, Influencers and celebrities advise them
World hits are waiting for you in SEPHORA

NEW FORMAT OF BEAUTY SHOPPING EXPERIENCE
You can do more with SEPHORA!
Discover completely new format of modern shopping and beauty services.
SEPHORA philosophy-Inspire, Teach and Repeat.
Professional consultants-make up artists, e, exciting master classed and many others are waiting for you.
Dive into the SEPHORA beauty shopping atmosphere.

ARE YOU READY?
Sephora gives you the amazing choice of world brands – not only new beaty-products, which you'll find only in Sephora, but also famous, already established world brands. Skin care, fashionable fragrances, hair styling and expressive make-up – with the help of our experts you can choose the best for you in Sephora!
Feel the outstanding and energetic atmosphere of SEPHORA.
SEPHORA – it's a lifestyle!

24/7 Your access to beauty
In any place, at anytime - information, shopping and inspiration!
Electronic space of beauty – more than 130 bands are available in online-store and mobile application Sephora.
From anywhere in Russia you can order your favorite products and get pleasant gifts with each purchase!

#1 AMONG THE WORLD'S RETAILERS*
Since its foundation in 1969, SEPHORA has been creating new trends through its revolutionary approach to beauty – making shopping a pleasure.
SEPHORA, a brand of the LVMH Moet Hennessy Louis Vuitton Group and the world's leading international beauty retailer.
At the 2018 World Retail Congress, SEPHORA received the main world award 'Retailer of the Year'.
Follow us!